VIOLA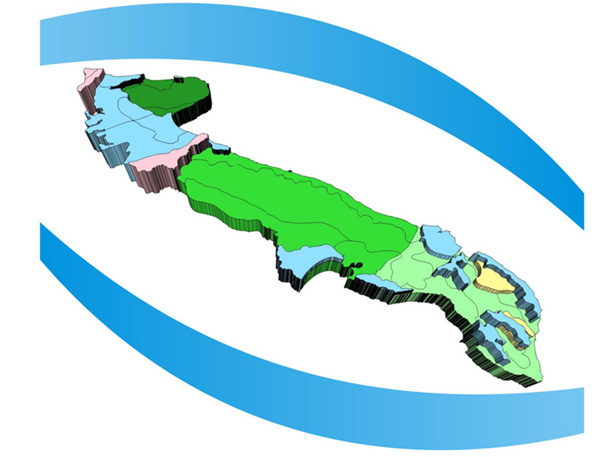 VALORI DI FONDO NEGLI PUGLIESI ACQUIFERI (V.I.O.L.A.)
The project "VALORI DI FONDO NEGLI PUGLIESI ACQUIFERI (V.I.O.L.A.)" is one of the activities funded under POR Puglia. The project's coordinators are Giuseppe Passarella (IRSA Bari,) and Elisabetta Preziosi (IRSA Rome). The project's duration is 36 months (starting from 1 January 2018) and the total financial support is 630K euro.
The Institute of Geosciences and Earth Resources is involved in the project for activities concerning the isotopic applications of O, H, B, and Sr in the study of the interactions between the waters selected and the carbonate aquifers of the Apula platform.
The analytical activities at IGG-CNR are carried out by Matteo Salvadori (IRSA fellowship for one year) under the supervision of the researchers and technicians of the Neptune-TIMS and Stable Isotopes laboratories.
Dr. Maddalena Pennisi is responsible for the Collaboration Agreement between IGG and IRSA for the VIOLA Project.