AL.C.h.E.Mi.S.T.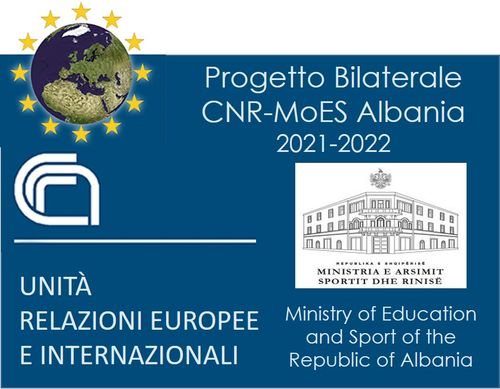 AL.C.h.E.Mi.S.T.
AL.C.h.E.Mi.S.T. (Albanian Caves as archives of past Environments and climate: Exploring their potential for Scientific research and Touristic development). Bilateral project CNR-MOES Albania, 2021-2022. The Project regards the integrated study of Albanian speleothem, with the general aims to explore and develop the potential of Albanian caves as archives of past climatic and environmental variations, and with the perspective of properly valorise their scientific, didactic and historical value
CNR Scientific Responsible: Eleonora Regattieri (CNR-IGG, eleonora.regattieri@igg.cnr.it)
MOES Scientific Responsible: Kujtim Onuzi (Institute of Geosciences, Energy, Water and Environment, Geology Department, Tirana University).